Celebrity Gossip
Beyonce In Demonic Possession Mess Over Satanic Symbols & Sasha Fierce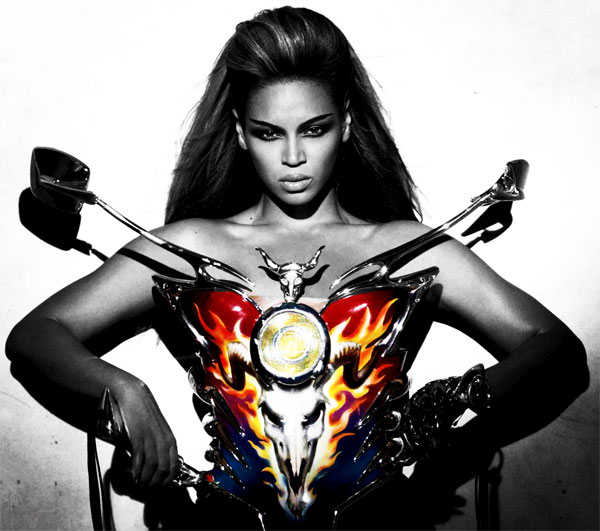 August 8, 2013 – Beyonce In Demonic Possession Mess Over Satanic Signs & Sasha Fierce
The story making round about the alleged demon possession of singer Beyonce and her hubby Jay-Z is becoming too frequent and the singer is fully aware of it.
Because we in the end times, demonic forces and the wicked spirits in high places are now connecting with people in the most unimagined forms.
For example in Beyonce's wow Super Bowl performance last year, there were overflowing of satanic symbols and imagery, Illuminati hand signs and her sinister images created by light show. But that wasn't the worst of it.
In an interview she granted few months back, the singer allegedly mentioned the name of the spirit behind her success.
Beyonce freely admits she is controlled by a spirit she called Sasha Fierce.
Over the years, Beyonce never ceases to mention Sasha fierce as the spirit behind her success and eccentric stage performances.
Here is what video producers, the founder of Good Fight Ministries have to say about Beyonce's demonic possession.
"Beyonce is one of the hottest artists on the scene today. But as we'll see, there is something sinister behind her success, as Beyonce even admits, and millions of fans are clueless as to who they are actually "worshiping."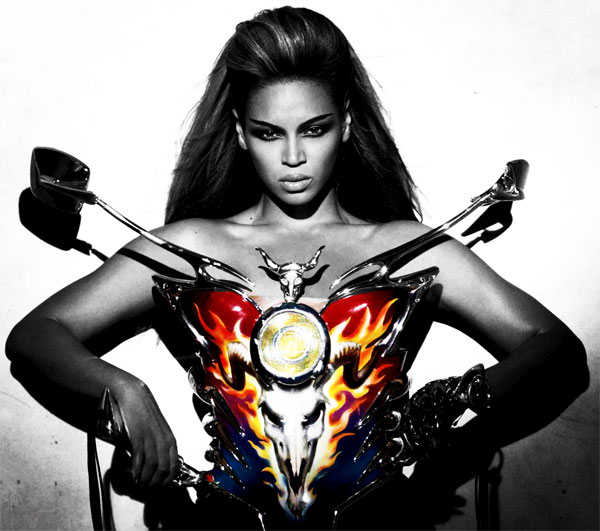 Watch the video below
Few days ago, activists in Washington DC warn people to avoid attending Beyonce's Mrs Carter concert because she is possessed by demons. If you missed the story, read it here.
Beyonce and Jay-Z were called demons in Washington, DC. The singers left right after the concert.
While performing in New York recently, the Beyonce blasts her haters by poking fun at them.
Beyonce & Jay-z In NY
Watch the video below
httpv://www.youtube.com/watch?v=DRQME6ecOlw
"And have no fellowship with the unfruitful works of darkness, but rather reprove them." Ephesians 5:11
These are all end time signs, believers BEWARE.