Crime News
James Ibori Pleads Guilty To Fraud And Money Laundering Charges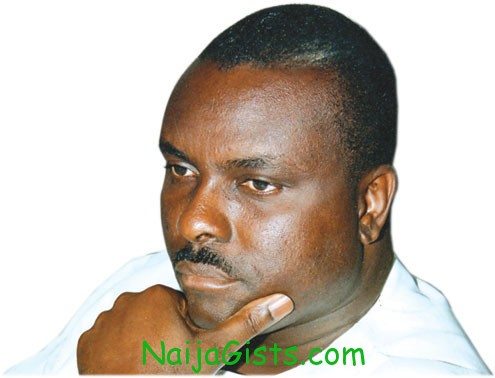 Feb 27, 2012 – James Ibori Pleads Guilty To Fraud And Money Laundering Charges
According to Crown Prosecution Service lawyer, Sasha Wass, "Mr. Ibori has accepted the entirety of the prosecution's case as it has always been set out." naijagists.com
The Ex-Governor of Delta state was earlier charged with fraud and money laundering. As at today, he has pleaded guilty to 10 counts of fraud, money laundering and corruption before Judge Anthony Pitts of Southwark Crown Court 12 in London.
The former governor faces up to 10 years in a UK prison during sentencing, which will take place after the completion of the trial of his accomplice and financial advisor, Ghanaian-born Elias Preko.
The case against the former governor was listed in court records as T20117192 and T20107446.
James Ibori Stash (Craziness)
All these money were found in James Ibori residence months back
These politicians are shameless bastards. Come to think of it, what are they going to use all these money for? Women and what?????? Nonsense!