Obituary
Lanre Shittu Motors Founder Is Dead – Rasaq Olanrewaju Shittu Loses Battle To Diabetes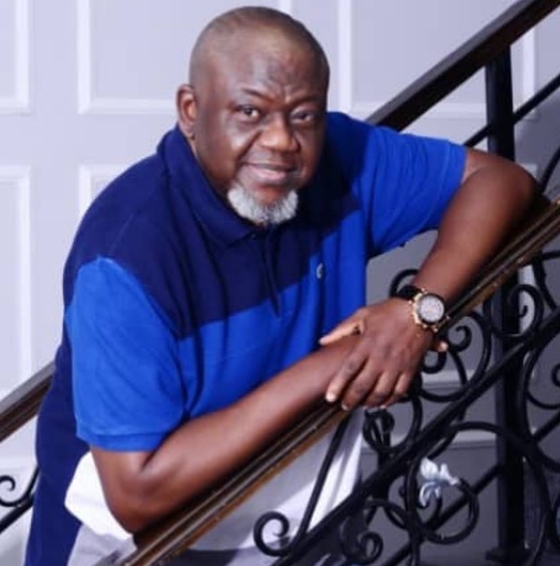 Lanre Shittu Motors Boss Is Dead – Rasaq Olanrewaju Shittu Loses Battle To Diabetes
Alhaji Rasaq Olanrewaju Shittu, a popular auto dealer and Chairman of Lanre Shittu Group, has died. His son, Taiwo Shittu, who is also the Executive Director of the Group, confirmed the news of his death on Monday morning.
According to insiders, the wealthy transportation mogul battled diabetes before he lost his battle to the disease and other underlying conditions on Monday the 27th of February 2023.
Alhaji Shittu was a well-known figure in the automobile business world and started his auto business in the early 1980s. His business began in the Alaka area of Lagos, which was then a popular auto hub on Western Avenue (Fundo Williams Avenue).
His company Lanre Shittu Motors Nigeria Ltd was known for providing imported certified second-hand cars in the market. As the business expanded, they started to accommodate the dealership of brands like Toyota and Peugeot. A few years ago, the late Shittu diversified into the marketing of construction equipment, Mack heavy-duty trucks, and Yutong long buses.
He later set up an assembly facility for JAC trucks in Lagos. The Lanre Shittu Group also has investments in the real estate and agricultural sectors of the economy.
The deceased was an astute businessman with many years of experience in the automobile business world. He was known for his great finesse and charisma. He turned 65 on January 8, 2023.
His passing is a huge loss to the automobile industry, where he made a significant impact through his Lanre Shittu Group.
Alhaji Shittu's contributions to the growth and development of the industry will always be remembered.
The Lanre Shittu Group has expressed its condolences to the family of the deceased and has assured customers that the business will continue to thrive under the leadership of his son, Taiwo Shittu.
As the country mourns the passing of this great man, it is important to note that his legacy will continue to live on in the automobile industry, where his contributions will be greatly missed.
Here is a viral video of his last look before he was admitted to the hospital