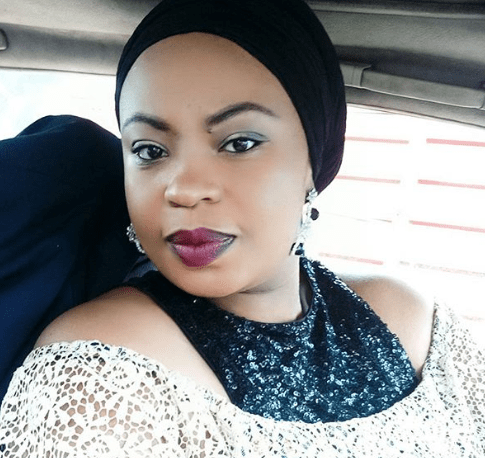 Veteran Actress Maureen Solomon Baby Girl Omalichachukwu Is So Adorable
Nollywood actress Maureen Solomon who broke the news of her pregnancy yesterday has finally shared the cute photo of her adorable Princess.
According to a top Nollywood star, the actress put to bed in a private hospital on the Island in the wee hours of Monday the 8th of April 2019.
This is her second child.
Congrats to her.