Hot Gists
Olu Jacobs Turns 70 Today ! Happy Birthday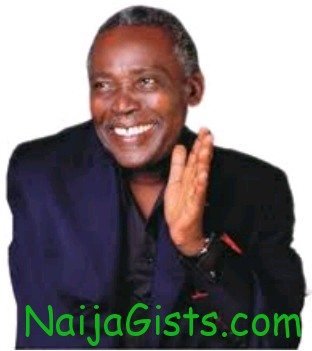 July 11, 2012 – Olu Jacobs Turns 70 Today ! Happy Birthday
Nollywood actor Oludotun Jacobs aka Olu Jacobs has just turned 70 today.
Olu Jacobs' date of birth is July 11 year 1942
He was born in the city of Abeokuta, Ogun State Nigeria
He has starred in different British TV series and International films which includes  John Irvin's war film, The Dogs of War, The family-adventure film Baby, Secret of the Lost Legend.
He won African Academy Award for Best Actor in 2007.
Oludotun Jacobs was trained at The Royal Academy of Dramatic Arts in London, England and has starred in over 130 different Nollywood movies.
He is happily married to actress Joke Silva and the couple have three children.
We wish him many happy returns.