June 14, 2012 – Update On Sudanese Man Who Marries A Goat
Charles Tombe, a Sudanese man who was forced to marry a goat few years back when he was caught having sex with the she-goat in the mid of the night. naijagists.com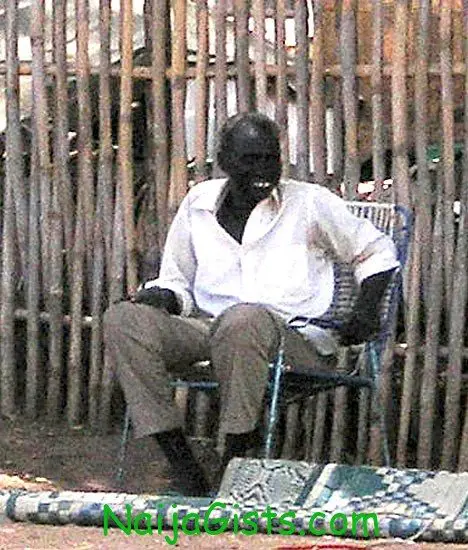 Charles Tombe
Local authorities in Juba, Sudan, furiously demanded that local goat-fan Charles Tombe marry the object of his desires back in 2006 after he was caught naked with the animal in the middle of the night.
After being ordered to pay the goat's owner compensation, Tombe wed Rose in front of the local population.
Rosa gave birth to a son and Charles was not the father (obviously).
Goat Rosa Tombe has died trying to eat a plastic bag. Charles Tombe currently takes care of Rosa's son.