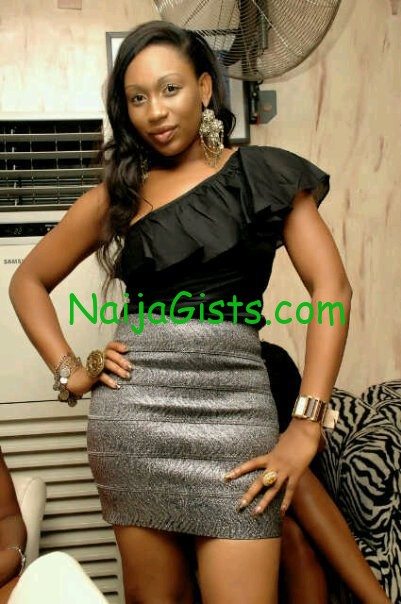 Feb 24, 2013 – Actress Ebube Nwagbo Engaged: Who Is The Nigerian Dating
Who Is actress Ebube Nwagbo dating is the common question on her fans mind.
We can authoritatively confirmed with you that  Ebube Nwagbo is engaged but she has chosen not to reveal the identity of her man.
She recently said she has been bombarded with lots of proposals from willingly men but she has chosen one of them however she is still afraid of marriage commitment.
Guess with time she will reveal the identity of her boyfriend.
Congrats to her.