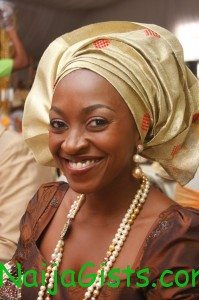 Is Kate Henshaw married is one the popular question we receive nowadays. Nigerian actress Kate Henshaw has been a subject of speculations after her mess divorce few months ago from her British-born husband.
As at the time of this report, Kate Henshaw, 42 hasn't remarry.
She is still a single mother of one.