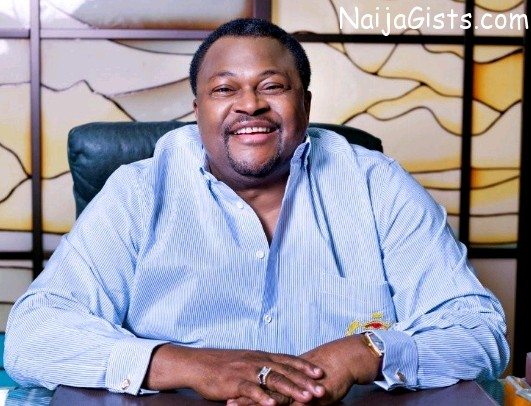 The Rise of Mike Adenuga: How He Built a Telecom Empire – How Mike Adenuga Made His Money
Mike Adenuga is a Nigerian billionaire and founder of the telecommunications company, Globacom. He is one of the most successful businessmen in Africa, and his story is one of perseverance and determination. This article will explore how Mike Adenuga built his telecom empire and rose to become one of the wealthiest men in Nigeria.
He was born in 1953 in Ibadan, Nigeria. He received his early education in Nigeria before traveling to the United States to attend college. He earned a degree in Business Administration from Northwestern Oklahoma State University and a Master's degree in Business Administration from Pace University in New York.
After completing his education, Adenuga returned to Nigeria and started his career as a businessman. He began by trading commodities, such as lace and soft drinks, before venturing into the oil industry.  Adenuga's first foray into the oil business was through his company, Consolidated Oil. Consolidated Oil was one of the first indigenous Nigerian oil exploration companies, and it marked the beginning of Adenuga's rise to success.
Adenuga's success in the oil industry allowed him to expand into other areas, including telecommunications. In 2003, Adenuga founded Globacom, a telecommunications company that would become one of the largest and most successful companies in Nigeria. Globacom started with just one switch and has grown into a company with over 40 million subscribers in Nigeria and several other African countries.
Globacom's success can be attributed to Adenuga's vision and determination. Adenuga recognized the potential for growth in the Nigerian telecommunications market and worked tirelessly to establish Globacom as a major player in the industry. Adenuga's approach was to focus on providing affordable and reliable services to his customers, and this strategy paid off.
In addition to his work in telecommunications, Adenuga is also a philanthropist. He has donated millions of dollars to various causes, including education and healthcare. Adenuga's philanthropy has helped to improve the lives of countless Nigerians, and he is considered one of the country's most generous philanthropists.
Mike Adenuga's rise to success is a testament to his hard work and determination. He started from humble beginnings and worked his way up to become one of the wealthiest men in Nigeria. Adenuga's success in the oil and telecommunications industries, as well as his philanthropy, have had a positive impact on Nigeria and the continent as a whole.
Mike Adenuga's story is a remarkable one that should inspire future generations of Nigerian entrepreneurs. His success in building a telecom empire, as well as his philanthropy, are a testament to the power of hard work and determination. Mike Adenuga's legacy will continue to inspire and motivate Nigerians for generations to come.