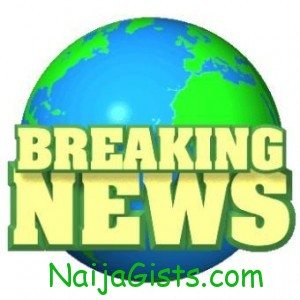 To Nigerians in Diaspora or citizens living in Nigeria, getting the latest breaking news from Nigeria is highly essential to keep abreast of events and happenings in the country.
NaijaGists.com is the no 1 breaking news from Nigeria site.
We bring you up to date genuine news as it breaks.
In order to keep in touch, we highly suggest you become our fan on Facebook at https://www.facebook.com/naijagists or follow us on twitter at https://www.twitter.com/naijagists
Visit our home page for daily breaking news from Nigeria as they happen.