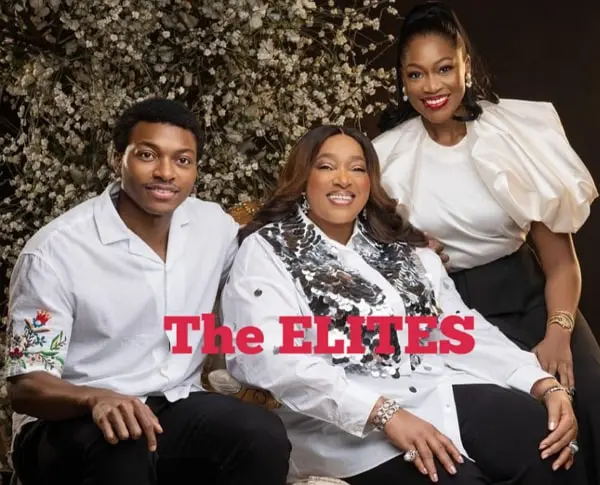 Titi and her children
Meet Mike Adenuga Wives – Meet His First And Second Wife
Mike Adenuga is married to Titi Joyce Adenuga, and they have several children together. Titi Adenuga is known for her philanthropic work, particularly in the area of education. She founded the Titi Adenuga Foundation, which is focused on providing educational opportunities for underprivileged children in Nigeria.
Titi Adenuga has also been recognized for her contributions to the business world. In 2016, she was named as one of the 100 Most Influential Women in Africa by the London-based publication, New African Woman. Her husband, Mike Adenuga, is known for his business acumen and success in the telecommunications industry.
Mike Adenuga and Titi Adenuga have been married for several decades, and their relationship is widely regarded as one of the most stable and enduring in Nigerian society. The couple has been praised for their philanthropic work and their commitment to giving back to the community.
Titi and Sade have 2 children together namely Sade and Titi Adenuga as seen in the above photo. She is from Edo state Nigeria.
Mike Adenuga's First Wife
Emelia Adefolake Adenuga nee Marquis is a Mike Adenuga's first wife. She hails from Calabar in Cross Rivers state.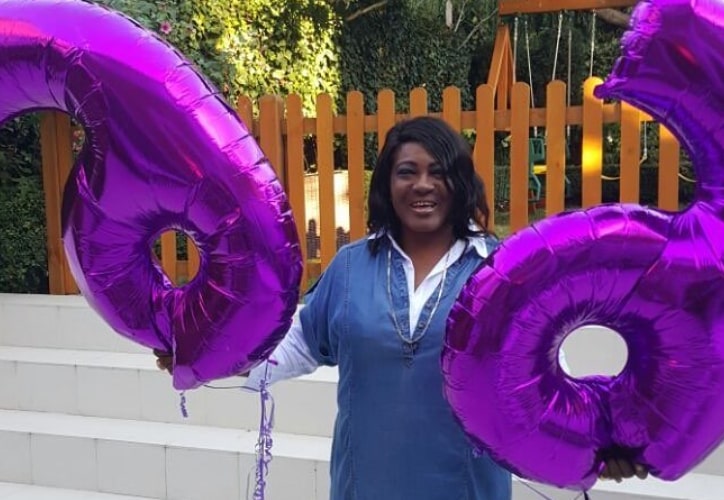 Their marriage produced 6 wonderful children before it crashed.
Here are the names of their 6 children.
Adetutu Oyindamola Emilia Olufeko, Prince Babajide Michael Adenuga Jnr, Mike Agbolade Ishola Adenuga, Belinda Ajoke Olubunmi Disu, Abimbola Adenuga and Eniola Adenuga.
Overall, Mike Adenuga's success story serves as an inspiration to many Nigerians, particularly those who are looking to make it big in the business world. His hard work, determination, and vision have made him one of the wealthiest and most successful businessmen in the country, and his legacy is likely to endure for many years to come.