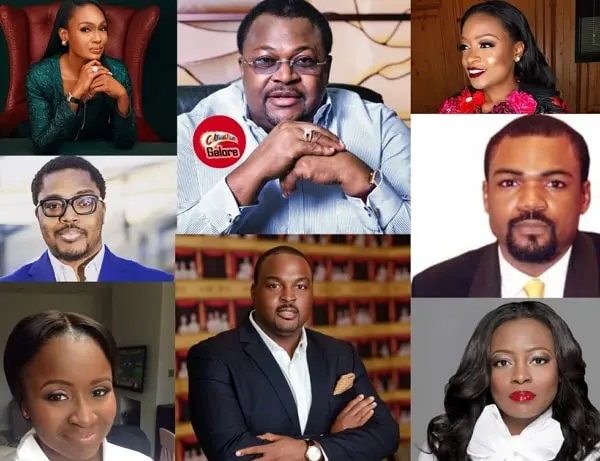 Mike Adenuga Children – Meet Sons & Daughters Of Glo Boss Michael Adenuga Jr
Mike Adenuga has eight children, including his son Paddy Adenuga, who is also involved in the family business. His other children are Oyin Adenuga, Eniola Adenuga, Folashade Adenuga, Adetutu Oyindamola Emilia, Bella Disu, Prince Michael Babajide Adenuga, and Tunde Ayeni.
Paddy Adenuga is known for his involvement in the telecommunications industry and his philanthropic work. He currently serves as the Group Executive Director of his father's company, Globacom, and is involved in the day-to-day operations of the company. He has also been recognized for his charitable work, particularly in the area of education.
Eniola Adenuga is also involved in the family business, serving as the Executive Director of the telecoms company, while Folashade Adenuga is a lawyer and also sits on the board of some of the family's companies.
Adetutu Oyindamola Emilia is a filmmaker and entrepreneur, while Bella Disu serves as the Executive Vice Chairman of Globacom, overseeing the company's operations in Ghana and the Republic of Benin.
Prince Michael Babajide Adenuga is a businessman and the CEO of the petroleum company, Mike Adenuga Group, while Tunde Ayeni is a businessman and investor who has worked with several Nigerian banks and companies.
The Adenuga family has a strong legacy in Nigeria, with their businesses impacting various sectors of the economy, including telecommunications, banking, and petroleum. They are known for their business acumen and their commitment to philanthropy and giving back to the community.