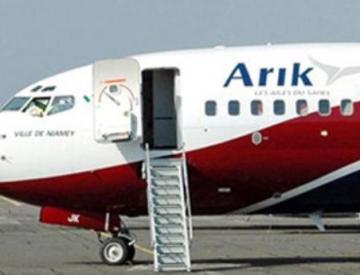 Nigeria Airlines Arik is one of the best Airlines in Nigeria today. They offer services in international and domestic flights.
Arik Airlines Online Booking procedure is simple, just follow the instruction listed here.
For Arik Airlines Flight Schedule, you must have the information of the intending flight, then head to https://text2fly.com.ng/NigeriaFlightSchedule/Arik.aspx for the updated flight schedule.
Text2fly is also available for use on your mobile phone.
The service provided by Arik Air can be used to check local flight schedule and international air schedules
Happy flying!