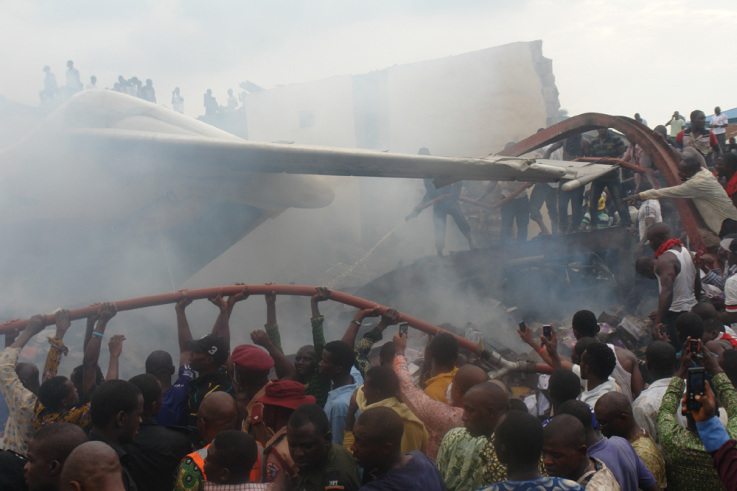 Dana Passenger Airline that crashes on the Sunday the 3rd of June, 2012 was one of the saddest day in Nigeria's history.
This horrific plane crash is among the most recent plane crashes in 2012.
Dana Airline plane crash in Nigeria happened around the Iju-Ishaga area of Lagos State in the wee morning of that Sunday killing all the 153 passengers on board instantly.
According to several eye witnesses, people were seeing burning life with no way to rescue them.
To read the detail news, click here
It's indeed a sad day in the history of Nigeria.
May God console the grieving family and restore peace to this nation Nigeria.