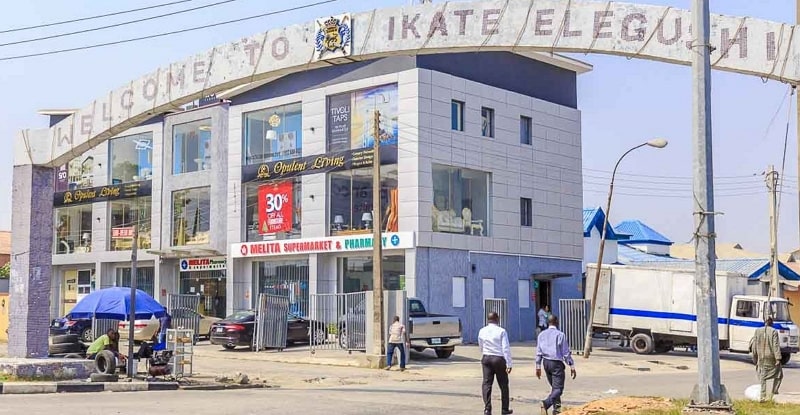 Ikate-Elegushi is a neighborhood located in the Lekki area of Lagos, Nigeria. It is a relatively upscale residential area known for its scenic beaches and modern infrastructure. The history of Ikate-Elegushi can be traced back to the 17th century, when the area was inhabited by the Elegushi people, who were originally hunters and fishermen. The Elegushi people lived in a small settlement near the beach, and they relied on the ocean for their livelihood.
In the late 19th century, the area was colonized by the British, who brought with them their own cultural and religious practices. Over time, the settlement grew into a small town, and the Elegushi people became more integrated with the larger Lagos community.
In the mid-20th century, the area underwent significant development as it became a popular destination for wealthy Nigerians. New infrastructure was built, including roads, schools, and businesses, and the town became more urbanized. Today, Ikate-Elegushi is considered one of the most upscale neighborhoods in Lagos, and it is home to many prominent businesses and organizations.
Despite its modern infrastructure, Ikate-Elegushi still retains its rich cultural heritage, and the Elegushi people continue to celebrate their traditions and customs. The neighborhood is also known for its scenic beaches and natural beauty, and it attracts many tourists each year.