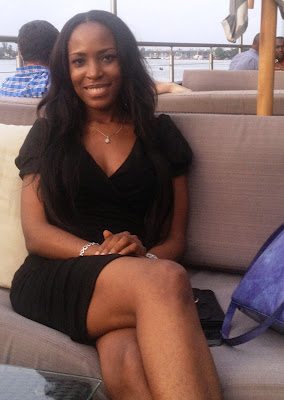 Nigerian blogger Linda Ikeji, popularly called the mother of all bloggers is a multi-talented blogger who is uniquely gifted.
You can view more photos of Linda Ikeji by looking below.
She is a gossip and a fashion blogger.
She started her blogging over 7 years ago and she is really making waves.
She has several fans all over Nigeria and worldwide.
As a highly celebrated blogger she claimed she charges 600,000 Nigerian naira per an advert on her blog.
For latest news on Nigerian Entertainment gossip, visit NaijaGists celeb corner at https://naijagists.com/nigerian-celebrity-news-2/
At the celeb corner, you can view several photos of Linda Ikeji there.
Thanks for visiting.