Entertainment News
Aretha Franklin House Address And Expected Burial Location In Detroit Revealed On Leaked Birth Certificate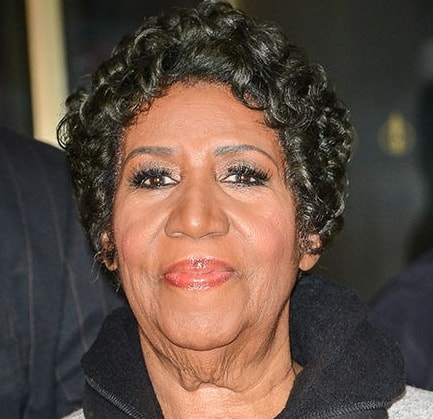 Aretha Franklin Home Address,  Burial Location And Private Family Information Revealed On Leaked Birth Certificate
US Media house, TMZ has obtained the death certificate of Soul Queen Aretha Franklin who passed away at the age of 76 yesterday Thursday the 16th of August 2018 at her home in Detroit Michigan.
Though her death has left many devastated, she left on a legacy that will last a long time.
According to information on her death certificate, she will be laid to rest at the Woodlawn Cemetery, the same location where several of her family members were buried.
Her cause of death was also revealed on the BC as Pancreatic cancer.
Secret information released on the certificate of death includes the address of her home in Detroit, her parents information, the physician who certified her dead.
An autopsy was not performed on Aretha Franklin as the nature of her death is natural.
An open casket public memorial will hold at the Charles H Wright Museum in Detroit on the 28 and 29th of August between 9am and 9pm while a private funeral will hold at the Greater Grace Temple by 10am on the 31st of August 2018.
See the birth certificate obtained by TMZ below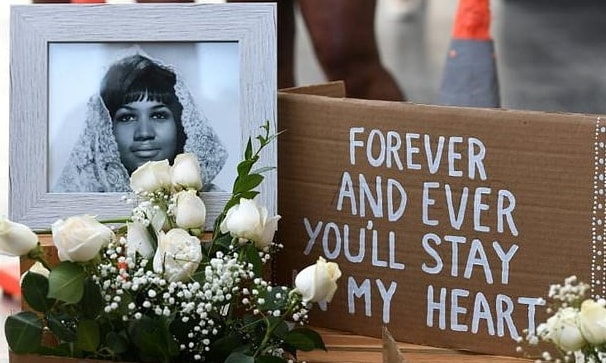 Aretha Franklin will be buried at the same location where her late father Reverend Clarence LaVaughan Franklin, her nephew Thomas Garrett, her sisters Erma and Carolyn Franklin and brother Cecil Franklin were entombed.
May her soul rest in peace.