Hot Gists
Discharged Pastor Shouts Halleluyah, Fell Into Coma & Dies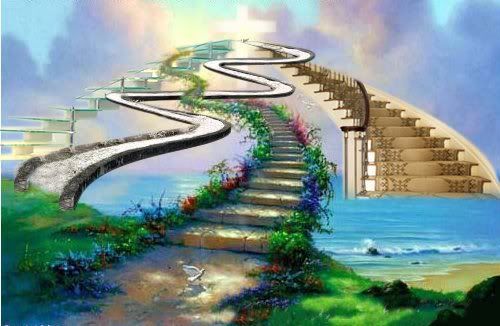 March 18, 2014 – Discharged Pastor Shouts Halleluyah, Fell Into Coma & Dies In Sango Ota, Ogun State Hospital

A 55-year-old Pastor identified as Timothy Olugbemi drove himself to a private hospital in Sango Ota on Monday.
According to Vanguard Metro, Dr Ayo Adeoye, the owner of Lolade Clinic attended to the deceased and later discharged him.
Confirming the incident, Dr. Adeoye said the pastor complained of feeling unwell and was subsequently attended to.
He said that after being confirmed medically fit, the pastor exchanged pleasantries with the nurses at the reception, but suddenly started saying "halleluyah."
Adeoye said: "I cannot believe this. This was a man who drove himself into the hospital and was attended to and equally found fit.
"He suddenly started saying 'halleluyah,' 'halleluyah' and before we knew it he lost consciousness and died. I have never witnessed this type of incidence since I started my medical practice."
Hmmmm… This is strange!
I presume he must have had a foresight of the joy awaiting him in heaven.