Hot Gists
Nigerian Man Turns Woman: Was Mr Dapo Adaralegbe, Now Ms Stephanie
She used to be a man…………
Feb 28, 2012 – Nigerian Man Turns Woman: Was Mr Dapo Adaralegbe Now, Ms Stepanie Adaralegbe
This is one heartbreaking story of a Nigerian man by the name of Dapo Adaralegbe (male) who suffers from gender-identity crisis. naijagists.com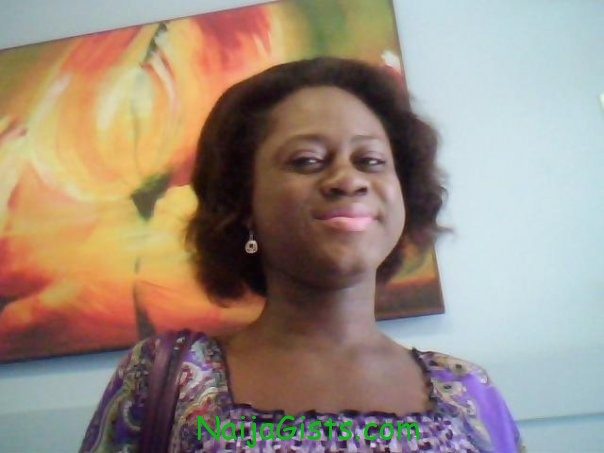 Dapo, a reknowned Homosexual law student back in d days in Obafemi Awolowo University was expelled in year 2001 for being gay.
Dapo Adaralegbe
He has relocated to Madrid, Spain where he is currently living as a woman.
Guess what his name is? He is now Ms Stephanie Adaralegbe.
Dapo (Now Stephanie Adaralegbe) After A Facial Reconstruction Surgery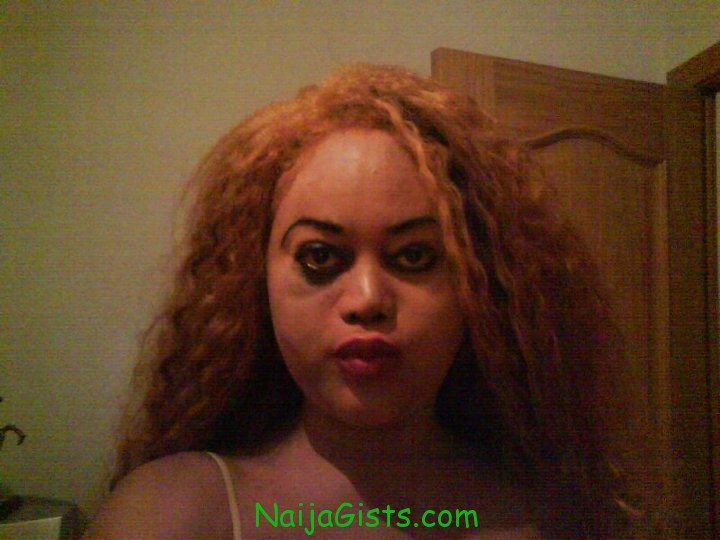 This is something else a Naija man for that matter. God have mercy oooo!