Hot Gists
Who Is NG's Most Talked About Commentator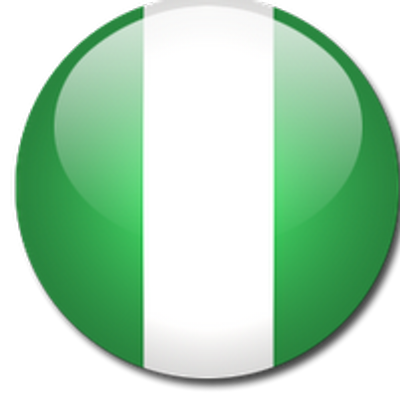 Jan 12, 2015 – Who Is NaijaGists.com Most Talked About Commentator
There is a popular commentator that gets everyone's talking most of the time.
Mention him in one word.
Use your original email addresses, the first 10 commentators with the right answers will win our first giveaway.
Note:We will send out confirmation email to all the winners later today, if we didn't receive your reply within 24 hours, it will be passed on to the next commentator.
Please respond to our email on time.