Hot Gists
Actress Grace Amah Returns To Nollywood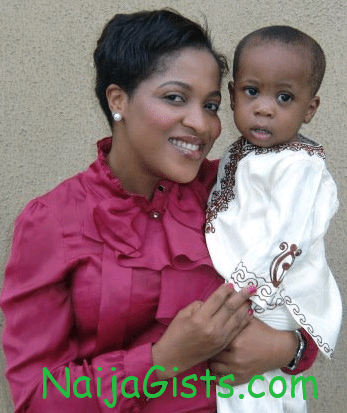 Grace Amah & Son
Oct 28, 2012 – Actress Grace Amah Returns To Nollywood
Nigerian actress Grace Amah who has taken some time off to cater to her little baby has announced her come-back. naijagists.com
The actress who revealed she took the sabbatical to nurture her child said the following in a recent interview:
"I stayed off the screen all these months to be able to nurture my baby. But now, I'm back again in full force. At the moment, I have featured in two movies which are yet to be released."
Nice to have you back Amah!