Hot Gists
Adaora Ukoh Married: Her Secret Traditional Wedding Revealed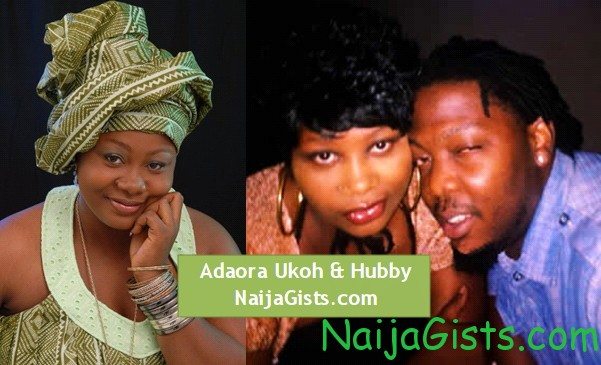 Oct 31st, 2012 – Adaora Ukoh Married: Her Secret Traditional Wedding Revealed
The latest woman on the list of secretly married Nigerian celebrities is Nollywood actress Adaora Ukoh. naijagists.com
Adaora Ukoh got married to her short-time boyfriend, Marvin whom she reportedly dated for a couple of months on the 30th of September, 2012.
We learnt Adaora Ukoh's traditional wedding took place at a secret location in Nigeria with very few attendees.
Adaora Ukoh's white wedding is scheduled to take place sometimes in 2013.
Congrats to her.