Hot Gists
Anambra First Lady Ebele Obiano & Her Killer LED Sunglass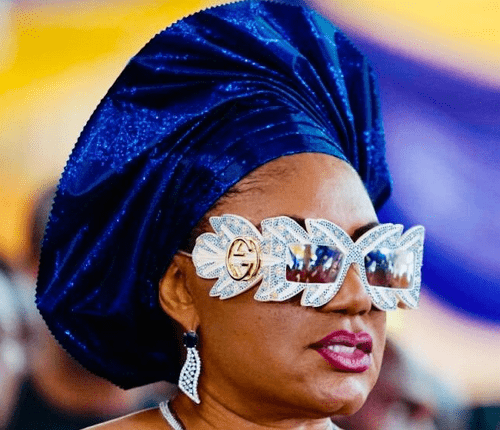 Anambra First Lady Ebele Obiano & Her Killer LED Sunshade
Meet our First Lady, her Excellence Ebele Obiano, the First Lady of Anambra state.
The madam no easy is about to break the internet wiht her LED sunshade.
Her look here is the subject of an ongoing gist on the social media.
Read what people are saying about her.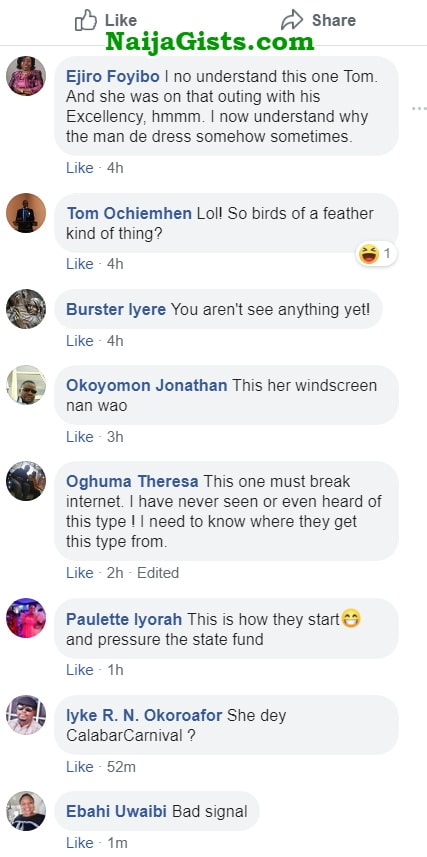 Too much money dey worry person.