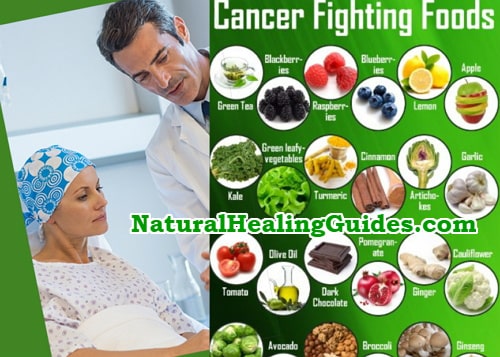 Cancer Prevention Foods List Everyone Must Have!!.
Carrots: The bright orange coloration of carrots is due to the presence of phytochemicals such as carotenoids (alpha-carotene, beta-carotene etc) in the root plant. Carrots are rich sources of vitamin A, which is the basic building block for these carotenoids. Carrots can be eaten in their raw form or processed for their juice, which is a less stressful way of reaping the many health benefits of consuming carrots.
Ginger: Ginger is a common kitchen spice with great health benefits that is much overlooked. This root herb has been a source of helpful chemical compounds that benefit the body in various ways. For example, the anti-inflammatory property of ginger makes it useful in relieving pain and for reducing swelling. So, beyond the flavor that ginger adds to your meal, it actually helps you to keep the cancer bay.
See the rest of the foods in the video below and read more at NaturalHerbsCure.com.
For more effective cancer prevention tips and natural healing guides, Subscribe to Our YouTube Channel.