Check out the viral photos of a young Chinese man who recently married a beautiful Yoruba girl whose family is based in Jos Plateau state.
The Islamic wedding ceremony which held last weekend has become the talk of the town.
The Chinese citizen reportedly converted to Islam to enable him to marry his 17 year old Nigerian wife.
His father also witnessed the Islamic wedding ceremony.
Though critics argued that the girl is too young for the man, a source said they need not to worry as such is permitted in Islam.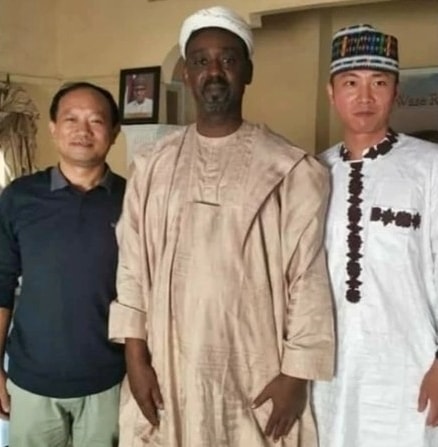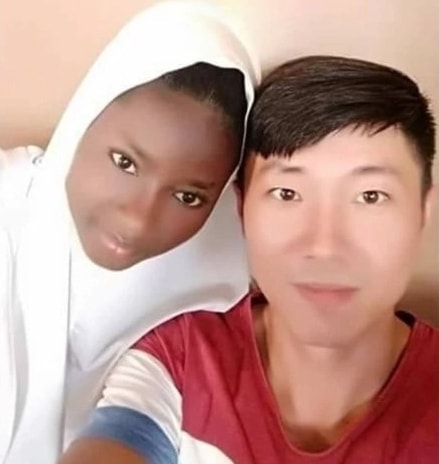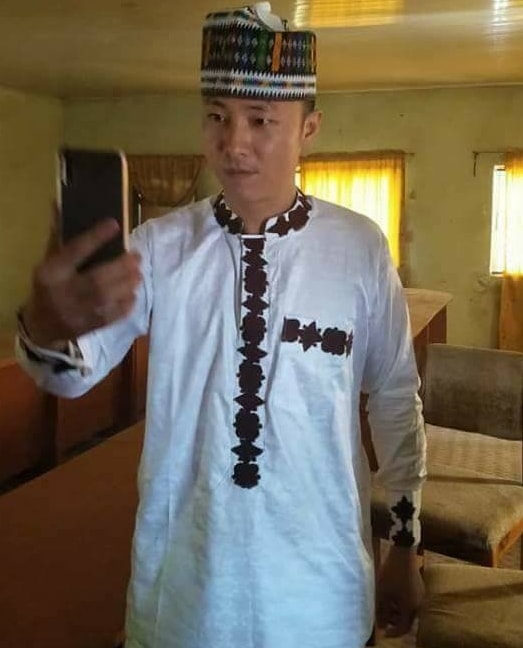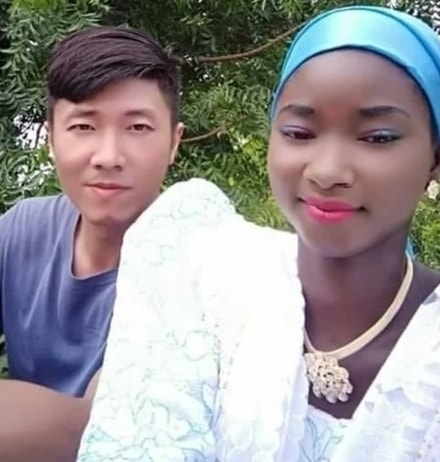 The duo reportedly met on Instagram.