Hot Gists
Nollywood Nudist Cossy Orjiakor Confesses "I Believe In Jesus Christ And I Love Him"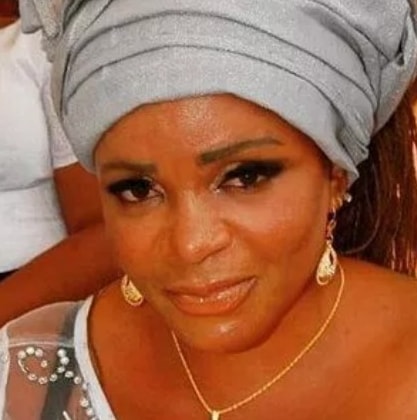 Nollywood Nudist Cossy Orjiakor Confesses "I Believe In Jesus Christ And I Love Him"
Cossy, the tireless Nollywood nudist who is fond of exposing herself anyhow reveals her stand in Christ in a recent chat with Sunday Scoop.
Here is what the pole dancing star told S. Scoop when asked if she's open to answering God's call.
"I don't really know about that. Everybody is born again and we all have our belief and different levels of faith. I believe in Jesus Christ and I love Him but I am not sure about becoming a pastor.

As humans, we all have flaws; so, I believe that nobody should be seen as being holier than others.

As for me, I live my life the best way I know how to. Those who are close to me know that I don't keep malice and I don't hate on anyone's success.

Truly, nobody knows tomorrow, but right now, I'm totally focused on my career."
Exposing oneself indecently is no flaw, it is a bad habit that should be far from a decent woman.