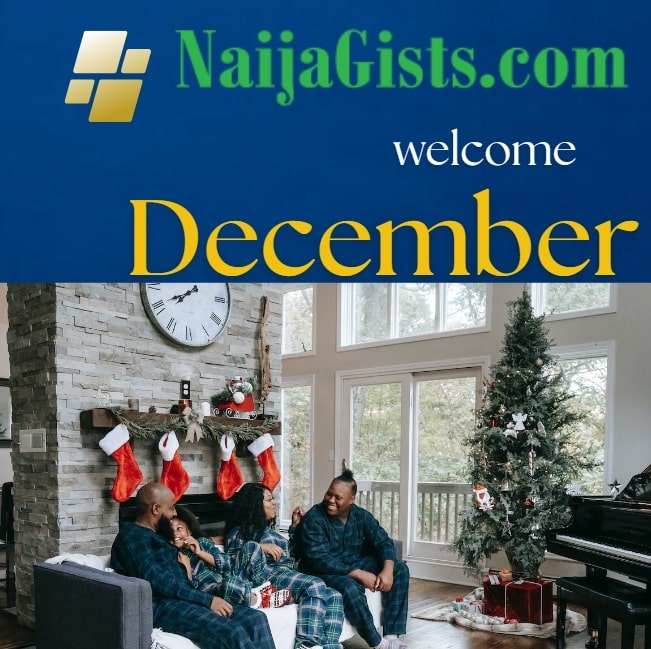 December 2022 Is Here – Happy New Month!
It was just like yesterday when we wished each other a happy new year.
Today December 1st 2022 is the first day of the last month of the year.
As you step on this new month, new things of favour will continue to surface in your life and that of your family members.
May the goodness of the Almighty God continue to overshadow you.
You that started this new month, will see it to the end and beyond.
May you and your family see this coming year in good health and wealth.
May all the desires of your heart come to pass speedily.
Happy new month to you and yours.
With Love,
Madam NG