Entertainment News
Folarin Falana Falz Condemns Runs Girls, Ladies Using Their Bodies To Make Money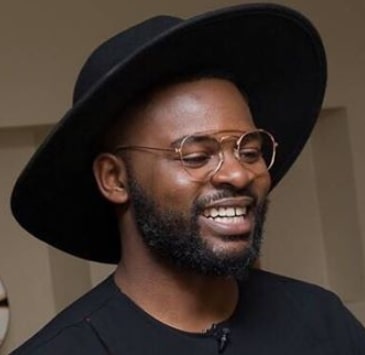 Folarin Falana Falz Condemns Runs Girls, Ladies Selling Their Bodies For Money
Singer Folarin Falana Aka Falz the Bahd guy has vowed to continue speaking against ladies selling their bodies for money
The rapper who was of slut-shaming ladies with his music said this at his album listening yesterday.
According to Falz, this is who he is, he detests the act of selling the body just because it can be done. He adds that many ladies put their body up for sale just to live their 'perfect' life.
"I will continue to speak against it, I hate it when ladies commodify their body. Self objectification, self commodification, I detest it and I'll continue to sing against it" he said.