Entertainment News
"Most Ghanaians Are Real…I Feel At Home In Ghana" – Nigerian Comedienne Lepacious Bose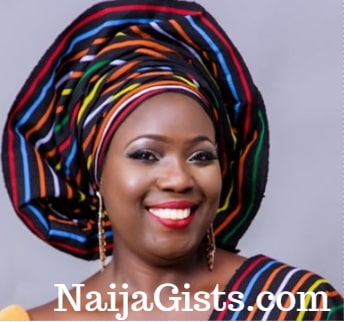 Most Ghanaians Are Real… I Feel At Home In Ghana – Nigerian Comedienne Lepacious Bose
Nigerian entertainer Lepaciuos Bose recently poked fun at her people in a recent chat with Joy Prime TV in Ghana.
In the interview, the  comedienne was heard praising Ghanaians for their culinary excellence, stating local meals she had while in the country.
"I think I love the Ghanaian lifestyle. The people are real. I also love the fact that most Ghanians are real. The average Ghanaian is real. And they don't bleach… Well, most of them don't. So when I'm in Ghana, I feel at home. We're all black together. In Nigeria, sometimes I'm like… where am I?" 
While it was not known whether the comedienne was joking, some fans took to social media to react to her comment. .
The entertainer subsequently responded to the remarks.
"@missobayomi_o aburo Abeg leave this ignorant people jare," Lepacious Bose wrote.
"If they don't understand what I said na Dem saabi…. The words and the facial expression in the video speaks for itself. It shows I was kidding and if they don't get it then it's their business."