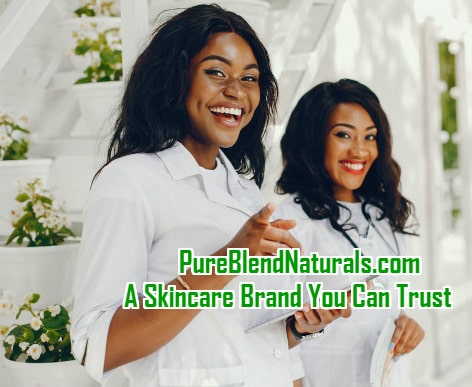 Pre-Giveaway Greetings: Hello Everyone
Hi my friends.
I want to reach out to you again after a long time of no-show.
Even though the blog is being updated, I quite understand, the lack of frequent updates will not delight all of you.
But I will be using the medium to reach out to you all.
So What is new with NG.
Over the past few weeks, it is been a series of trial and errors.
We have been changing hands since I last announced what happened to and most of you have been writing me to change our staff, I appreciate your openness in this regard.
Well friends, I will do my best to start updating the blog from now as I work on bringing in more capable hands.
Even though, I will not be as frequent as you want it me be,  I will try my best.
I appreciate everyone who wrote me on how the inspirational and idea sections of NaijaGists.com has changed their lives in one way or the other, thanks so much for the feedbacks.
I will try my best to keep you updated.
So What Have I Been Doing.
On a more serious note my people, I started a business few months ago that is occupying most of my time.
I launched a Luxury Natural Skincare Brand and we just opened our own production warehouse.
Since NG is my first love, I promised to never let her down so I'm not selling my blog or anything.
This blog will be here for generations to come.
Shortly after this post, I'm going to do a big give-away to 25 of my consistent fans.
I will send you sample of my Luxury Skincare products.
I will be doing this give away frequently.
Also we are doing a series of hiring in Nigeria next month so get ready for that.
Will announce this later on.
Our website is PureBlendNaturals.com
Please keep in mind that we are still updating the site with our product range.
Infact, we have been getting good feedbacks from customers and we really excited about our progress.
Your Safety Is Our #1 Priority
All our skincare products have passed lab test for your peace of mind.
I love you all.
Free Give Away Announcement to come soon.
The first 25 commentators will get a coupon code to order our skincare products free of charge (shipping paid to all over the world).
Are you kidding me, yet, I want to use this to appreciate all NaijaGists.com fans, you are all special to me.
(Fifelomo, Metu, D Hunter, Jojo, Lola and all my great commentators, please don't miss this unique opportunity, I want you to be among the partakers.) I will give you instruction in the giveaway announcement.
All products will ship from our warehouse in Ontario, Canada at no cost to you.
Folks in Canada and the United States, if you order this week, you should receive it next week.
I guarantee you will love it.
And if you love the products, get back to me at my personal email at hello@pureblend.ca, I will give you more discount codes going forward.
Thanks for sticking with us.
Giveaway announcements to follow.