Hot Gists
I Quit Smoking – Nollywood Actress Tonto Dikeh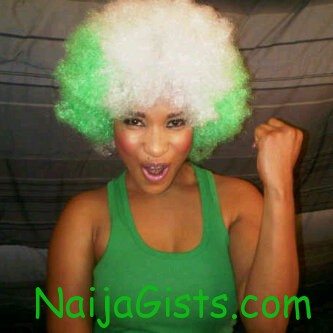 May 22, 2012 – I Quit Smoking – Nollywood Actress Tonto Dikeh
Nollywood actress, Tonto Dikeh made an exciting announcement via her twitter page on the 21st of May, 2012 that she has quit smoking.
Tonto Dikeh (Dike) was a chronic smoker throughout her acting career a habit that has put her on the firing line from fellow artistes and movie directors in the past.
This announcement via twitter is for her concerned fans.
We wish you well Tonto.