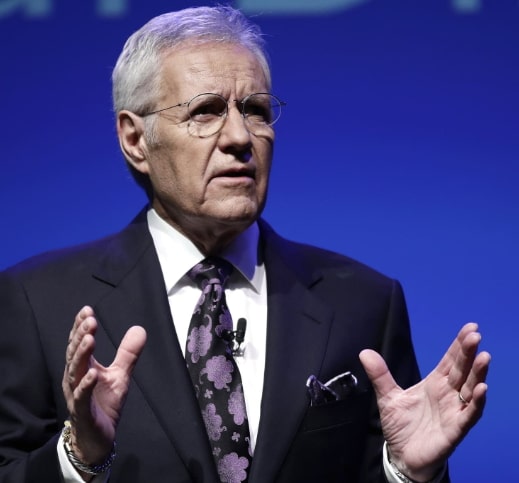 Jeopardy Host Alex Trebek Diagnosed With Stage 4 Pancreatic Cancer
Veteran broadcaster and TV show host Alex Trebek has been diagnosed with cancer.
The host of ABC trivia game, Jeopardy who was recently diagnosed with the killer disease shared the sad news in a recorded video message.
The Canadian who hails from Ontario Canada asked for prayers as he plans to fight the disease head-on.
Watch his announcement below.
Our thoughts are prayers are with him and his family during this difficult time.
Natural Ways To Prevent Cancer And  Stop Cancer Cells From Growing (Natural Healing Video)
Follow NaijaGists.com on Facebook and Twitter.