Entertainment News
Kanye West Threat: Drake Hires 2 New Security Guards To Secure Mansion In Hidden Hills California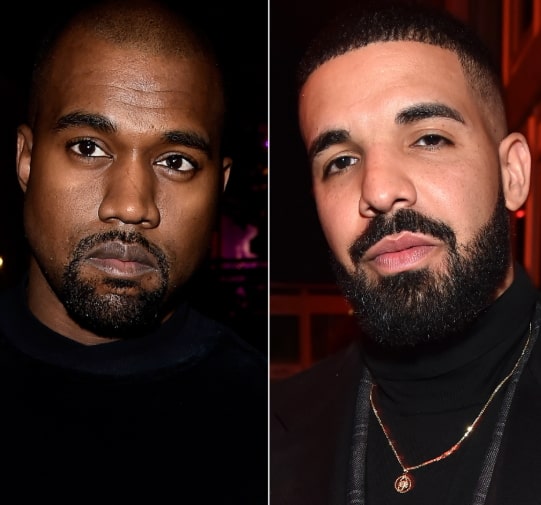 Kanye West Threat: Drake Hires 2 New Security Guards To Secure Mansion In Hidden Hills California
The beef between two popular rappers Kanye West and Aubrey Drake Graham popularly called Drake seems to be getting messier every passing hour.
The Canadian rapper may have threatened Kanye at first but he is doing everything possible to stop Kanye from doing anything crazy.
According to TMZ, the rapper has hired two new security guards to secure his mansion located in Hidden Hills, California, blocks away from where Kanye and his family live.
In addition to the new guards watching over him, the rapper also hired some security experts stationed inside an SUV in front of his gate.
This was revealed exclusively to TMZ by sources in Hidden Hills.
Before their beef got to this stage, Kanye made some serious claims against Drake on Twitter. He said Drake not only tried to threaten him but he's trying to ruin his career in all.
To make things worse, Drake even got Kim Kardashian heated with the threat call, and we're not sure how this will all end.
Adriana Grande got slammed by Kanye few hours ago for using his beef with Drake to promote her song.
This is not the first time the rappers will be taking on each other. It has happened several times in the past.
This new beef is more worrisome in that it involves threat to life.
Watch the viral video below about the history of their beef.