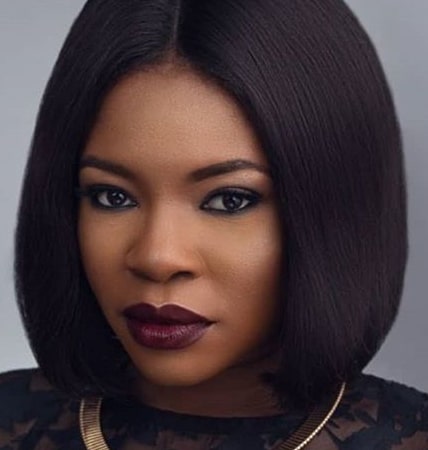 Nollywood Filmmaker Kemi Adetiba Becomes Nigerian Box Office Queen As King Of Boys Make 100 Million Naira In 3 Weeks
Meet the reigning Queen of the Nigerian box office, Kemi Adetiba. She is the genius who defeated her opponent to claim the top spot this month.
Her new action movie, King of Boys is the most watched in cinemas across the country at the moment.
The movie has earned some cool reviews from movie lovers and critics all over the world and it is not surprising that in just 3 weeks, it has grossed a whopping 100 million million.
Kemi Adetiba is one of the best in the game. She is one of the female movie makers that is ruling the male-dominated profession.
Adetiba was born on January 8th 1980 in Lagos state Nigeria.
Her journey started in the media world as a young child after headlining the iconic brand OMO TV commercials.
She took over from her father, Dele Adetiba, a veteran broadcaster who played a pivotal role in the development of the Nigerian broadcasting industry.