Entertainment News
Nigerian Actor Chiwetel Ejiofor Joins Cast Of Angelina Jolie Maleficent 2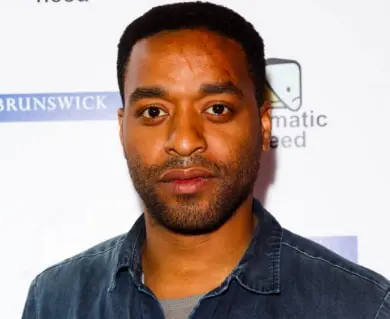 Nigerian -born British actor Chiwetel Ejiofor has joined Angelina Jolie in Maleficent 2, an upcoming sequel to the 2014 American Dark Fantasy film , Maleficent, produced by Walt Disney Pictures.
According to Disney, four years after the blockbuster's release, filming has started for the sequel, with the Nigerian-British thespian featuring among the cast.
Ejiofor, who is popular for his roles in "12 years a Slave" and "Doctor Strange," features alongside Hollywood veterans Angelina Jolie and Elle Fanning, who are both reprising their roles from the original film.
Besides Ejiofor, other new cast members in the sequel to the blockbuster include Michelle Pfeiffer as Queen Ingrith, Ed Skrein, Harris Dickinson as Prince Phillip, and Robert Lindsay.
Veteran Norwegian film director, Joachim Rønning, who co-directed "Pirates of the Caribbean: DeadMen Tell No Tales," is directing "Maleficent II.", with Angelina Jolie (Maleficent) returning to portray the titular role along with Elle Fanning.
The first movie grossed over 750 million dollars at the world box office; however, no release date has been announced for the sequel yet.
Chiwetel Ejiofor, born in the United Kingdom by Nigerian Parents, began his professional acting career as a teenager, and has featured in many award winning films.