7 Nigerian Herbs That Can Cure Coronavirus
Here is the expanded list of the powerful Nigerian herbs that can help cure coronavirus.
Nigerian monarch Oba Adeyeye Ogunwusi of Ile Ife who released these herbs yesterday urged researchers to consider using them in their clinical trials.
I put more effort into these herbs and here are my discoveries.
Fertility Tree , Tree Of Life Aka Boundary Tree
Ewe Akoko popularly called Fertility Leaf.
Yoruba Name – Ewe Akoko
Hausa Name: Aduruku
Igbo Name: Ogirisi
English Name: Tree Of Life
Botanical Name: Newbouldia Laevis
Neem Leaf Aka Dogoyaro
English Name: Neem Leaf
Botanical Name: Azadirachta indica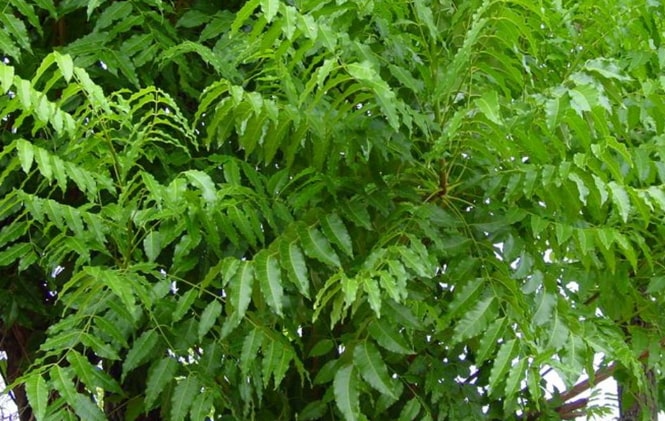 Onion Aka Alubosa
English name: Alubosa
Igbo name: Yabasi
Hausa name: Albasa
Botanical Name: Allium cepa
Origisako Aka Blume
English Name: Forest anchomanes or Blume
Botanical Name: Anchomanes difformis
Aridan Aka Prekese
Botanical Name: Tetrapleura tetraptera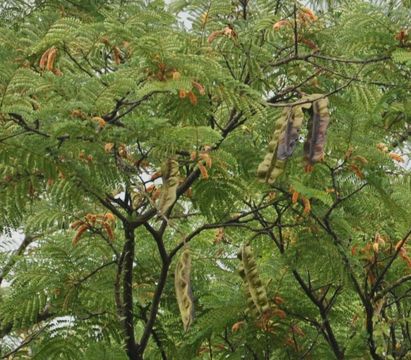 Bitter Leaf – Ewuro
Botanical Name: Vernonia Amygdalina
African Pepper Or Erinje
Also Called Guinea pepper
Botanical Name: Xylopia aethiopica