Entertainment News
Photos: Nigerian Nudist Cossy Orjiakor All Covered As She Buries Father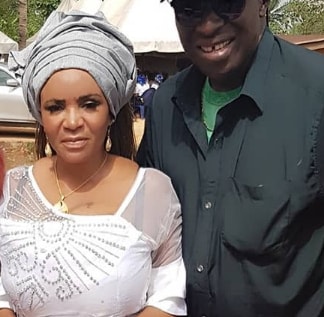 On the 15th of January 2018, Nollywood actress and failed singer Cossy Orjiakor lost  her father while she was away on a cosmetic surgery trip abroad.
The playgirl mansion owner whose move to get her butt enlarged allegedly caused her father to die of heart attack has since buried him.
She was seen all covered up at the event which held in her village few days ago.
Here are some photos from the low-key event.