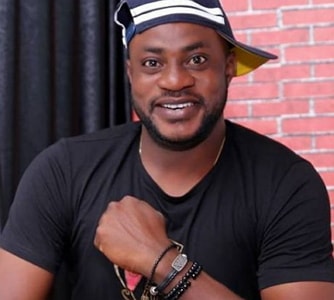 Odunlade Adekola Tops List Of Nollywood Actors Who Do Not Attend Funeral, Burial Services For Fear Of Bad Luck & Misfortune
Nollywood actor Odunlade Adekola, one of the top actors in the movie industry today doesn't attend funerals.
According to a source close to the actor who also works as a part time Master of Ceremony, the actor has turned down many requests to MC funeral events due to his personal belief that such sad event may bring misfortune.
The actor whose absence at funerals was first noticed around the time Henrietta Kosoko died in 2016 was no where to be found during the burial ceremony of Moji Olaiya last year.
He was also missing in action during the just concluded tribute night and candle light vigil of late Aisha Abimbola.
Another popular Nollywood star who do not attend funerals is Bukky Wright.
The list also include Mercy Johnson, Bimbo Oshin, Bimbo Akintola and many others.