Hot Gists
P-Square Sacrificed Their Mother For Ritual – Rumour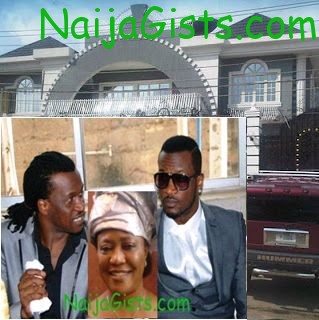 July 13, 2012 – P-Square Sacrificed Their Mother For Ritual – Rumour
Few days after the sudden death of their mother (Josephine Okoye), P square music duo have been plagued with yet another rumour that they sacrificed their mother to the Church of Satan and Illuminati for fame rituals.
NaijaGists.com can authoritatively confirm that this blatant lie and unsubstantiated rumour is coming from the camp of their opponents
When browsing the net, people have to keep in mind that there are two types of websites:
The ones that post thousands of news full of lies to keep visitors coming
The ones that share few genuine news
This rumour is coming at a time when Peter and Paul Okoye & other children of the late woman need our condolence and support most.
Keep in mind whenever you come across news about P-square sacrificing their mother for ritual just debunk it.
Even if they sacrificed their mother wetin consign them?