Hot Gists
Photos From Movie Set Angela Okorie Abandoned In Benin Edo State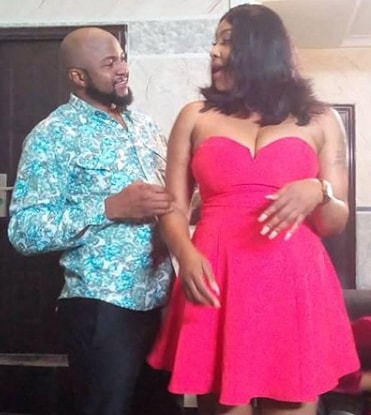 Over the weekend, Nollywood actress Angela Okorie left a movie set in Benin Edo state because she was not prepared for the role she was paid to play.
Although she was called out by the set costumier, Patience Omoruyi, her team said the actress only got 2 days notice for the role and didn't have enough time to rehearse her script.
Out of frustration of being told what to do on every scene, the actress left the set without informing anyone.
Here are photos of Angela on the set of the movie titled Local League before she abandoned the set.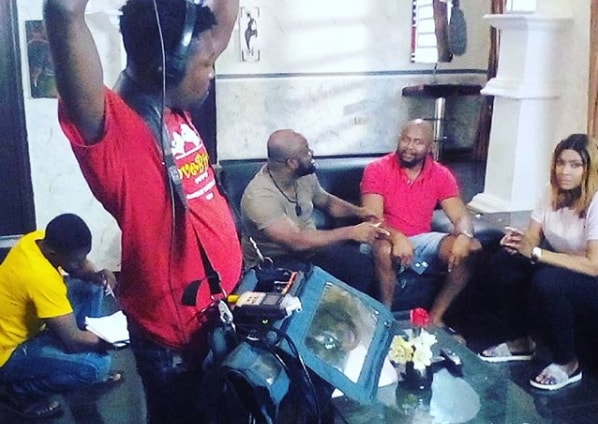 Judging by her look in the above photos, one can sense frustration and fatigue.