Maimuna Ayene was on board with her husband, kids and Mother
June 6th, 2012 – Photos Of Dana Air Crash Victims
Below are some faces of heroes who lost their lives in Sunday's tragic Dana Airlines plane that crashed into a 2-storey building in Iju-Ishaga area of Lagos killing all 153 passengers on-board. naijagists.com
They'll forever be remembered.
Rev Ayodeji and Ngozi Cole left behind these 3 kids
Adamu Bamaiyi
Adeleke Oluwadamilare – a 400 level student of Bowen University
Alhaji Shehu Sahad Usman – Director Of Mainstreet Bank
Alvana Ojukwu – was supposed to be off to Oxford in September
Amina Bugaje
Amaka Awani
Anita and Jennifer Onita were returning from a wedding in Abuja
Awyetu Hope Wasa
Ayoola Somolu was to wed in August
Crew member, Vivien Effiong Atangakak was to wed July 28
Crew of the ill-fated flight
Dunni Doherty
Echendu and Jennifer Ibe (Mother & daughter) who were to board a flight in Lagos to India for medical checkup. The young girl had a heart problem
Ehime Aihkomu – Augustus Aihkomu's son
Eseoghene Okor and Stanford Obrutse
Ibrahim Matankari
Ike Ochonogor
Iniebong Asuquo
Jones Ifekawa
Joy Alison left behind a baby and husband
Kalthum Abubakar
Kayode Okikiolu – An Alumni of CHS Aiyetoro
Kola Ayoola, A branch Manager at Sterling Bank Plc. Lagos
Kunbi Adebiyi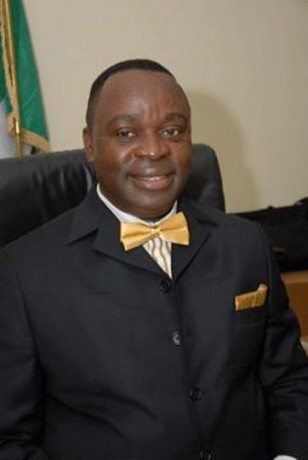 Levi Ajuonoma – NNPC spokesman and broadcaster
Lt. Colonel Chumbo Ochigbo
Mrs Fatokun Anjola and her kids Ibukun and Olaoluwa
Mutihir Isttifaanus
Nadine Chidiac
Oluchi Onyenyiri and her two kids
Olumide Coker
Pastor Akin of House on The Rock
Professor Emmanuel Obot
Prof. Onwuliri, former Vice Chancellor, FUTO
Rev. Ayodeji and Ngozi Cole – they left behind three kids
Sgt Adejilola Abraham of the Nigerian Airforce
The Pilot (Name Withheld)
Tunde Alade Martins
Flight attendant – Uche Ulasi
Name not available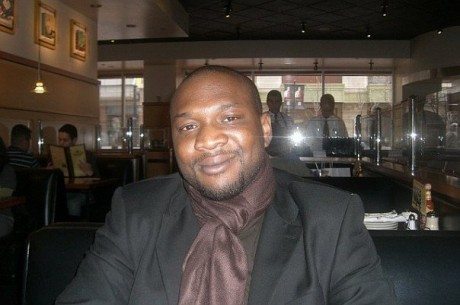 Business consultant – Wale Eribake
Ifeanyi Orakwe
May their soul rest in perfect peace!