Hot Gists
Photos: Relations Mourn Victims Of Dana Airline Crash In Lagos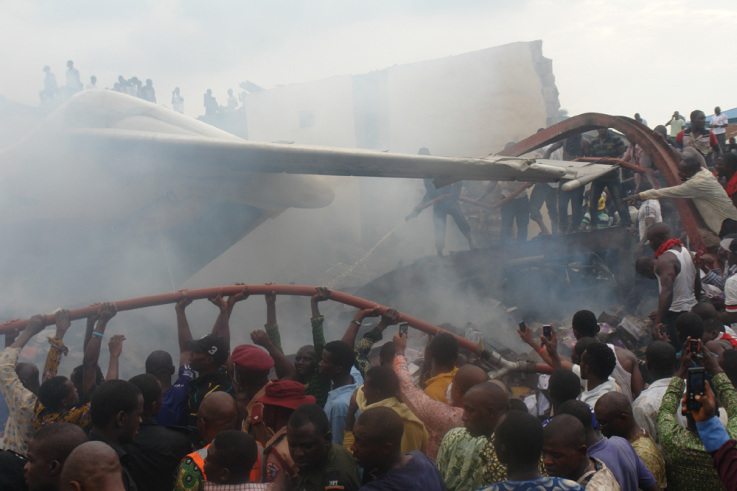 June 4, 2012 – Photos: Relations Mourn Victims Of Dana Airline Crash In Lagos
Few photos of Dana Airline Plane Crash in Lagos.
See relations of the victims mourning their lost ones.
Apparently this crashed plane was bought from the United States.
The condition of this aircraft during the time of purchase is unfit for operation.
How on earth was this plane allowed to operate in Nigeria ( bribery and corruption)
NCAA Officials surely have a lot of questions to answer concerned Nigerians.
Mourning For Victims Of Dana Airline Crash In Lagos