Entertainment News
Photos: Yvonne Nelson Breastfeeds Baby Daughter "In Public" As She Enjoys New Magazine Deal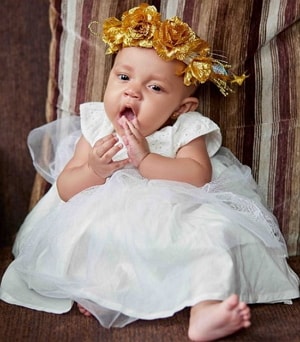 One of the African Beauty Queens who is never afraid to be called a single mother is now enjoying motherhood like no other.
The actress who welcomed her first child out of wedlock last year has released a daring photo of herself breastfeeding the infant for the whole world to see.
The actress told fans today that she is still breastfeeding.
See her comment and the photo below.
What a precious moment.!!!.