Priestess Repents, Surrenders To Jesus Christ: Inyama Ogbanje Denounces Witchcraft In Enugu
A dreaded priestess in Enugu has surrendered her life to Christ.
Inyama Ogbanje Priestess in Amalla Egazi area of Udenu LGA of Enugu has repented of her evil and has accepted Jesus Christ as her Lord and saviour.
The priestess who repeatedly accused Pastors and evangelists of interfering in her affairs finally gave up witchcraft and surrendered her totality to Christ yesterday Friday the 11th of December 2019.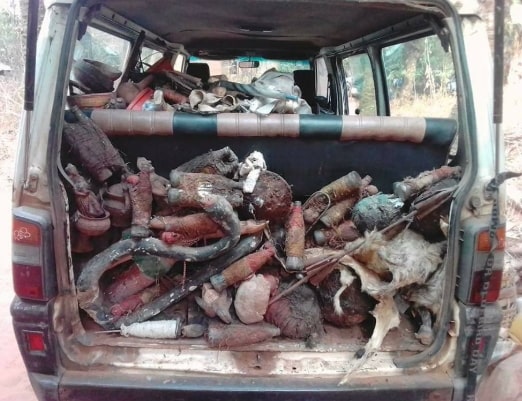 She ordered that all her voodoo be removed from a shrine in her house.
Residents were left in shock when they saw the large number of charms and fetish items removed from her house.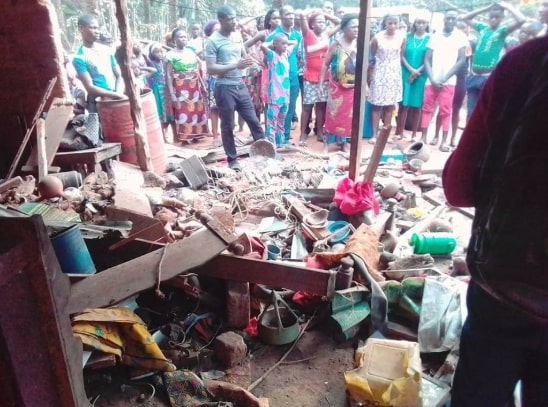 John 6:37, "All that the Father giveth me shall come to me; and him that cometh to me I will in no wise cast out."
To God be all the glory.