Hot Gists
Our Runaway Wife Has Returned!! Nigerian Actor Reconciles With Colombian Wife Just In Time For Christmas
Our Runaway Wife Has Returned!! Nigerian Actor IK Ogbonna Reconciles With Colombian Wife Sonia Morales Just In Time For Christmas
Our runaway wife has returned home o.
Sonia Morales, the Colombian model who married Nollywood actor IK Ogbonna years ago has returned to her "Ozzibandi" just in time for Christmas.
The couple whose marriage is blessed with an adorable son are now back in each other's arms.
They were last spotted with the CEO of 5 Star Records at an event that held over the weekend.
Before now, Sonia has been "wakarin" all over the world to get away from post-separation depression.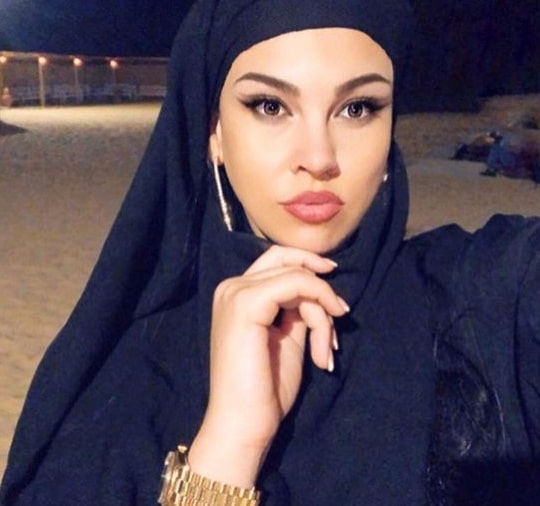 https://www.instagram.com/p/BrujV-jAGnf/
Her return is a priceless Christmas gift for Mr Ogbonna.