Obituary
Shehu Shagari Is Dead: First Executive President Of Nigeria Dies Today At Abuja National Hospital
Shehu Shagari Is Dead: First Executive President Of Nigeria Dies Tonight At Age 93 At Abuja National Hospital
Former President Shehu Shagari  has passed away.
The 1st executive President of Nigeria died today Friday the 28th of December 2018 at the golden age of 93 with his family by his side.
He was Nigeria's President in the 2nd Republic that started back in 1979.
Shagari was re-elected to power in 1983 before President Buhari overthrew him in a military coup.
According to Sokoto State Governor, Tambuwal, the ex-leader passed away this evening at the National Hospital in Abuja.
More details on his death still emerging as at the time of this report.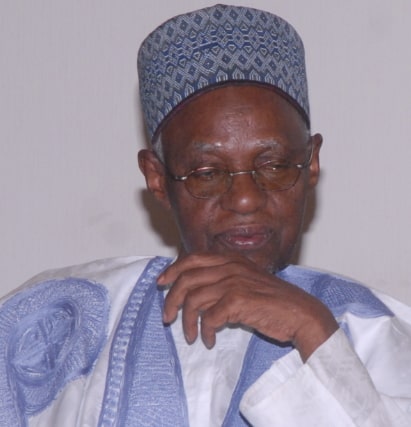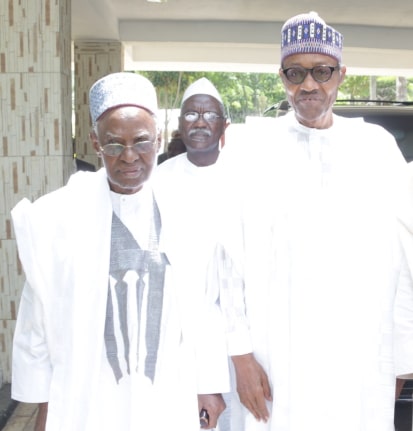 May his soul rest in peace.