Nollywood
The Good Husband: Dickson Iroegbu Returns With Cinema Movie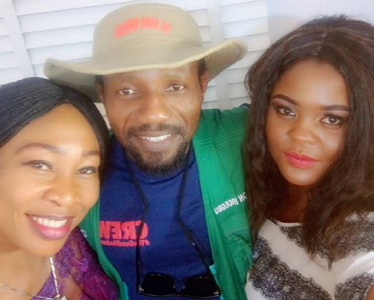 Nollywood actor and movie director Dickson Iroegbu is set to hit the cinema with a brand new movie titled The Good Husband.
The movie which shooting started late last year is now complete.
According to the director, the Good Husband is the story of couples whose marriages succeed and become housemates always looking forward to returning to each other's warm embrace. However, those whose marriages are not working become inmates and their homes are turned into little prisons while they await death or divorce to put an end to the misery.
Stay tuned for the official trailer.