Nollywood News
Nigerian Actress Mbong Amata Sule Starts Food Delivery Business In Lagos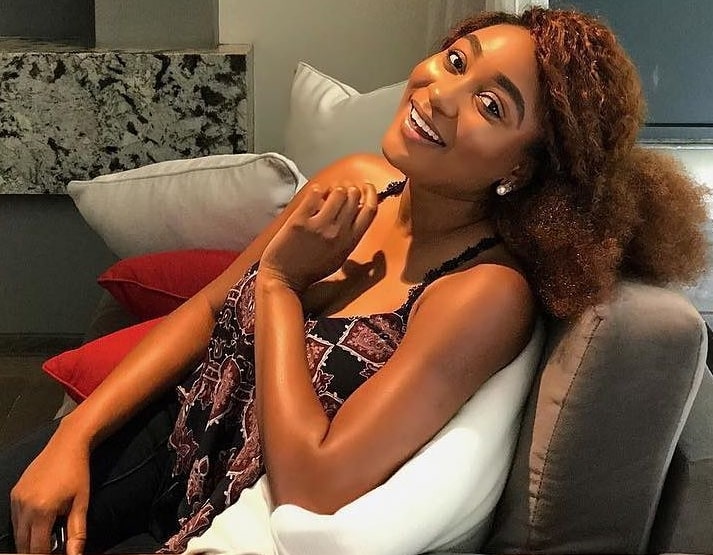 Nigerian Actress Mbong Amata Sule Starts Food Delivery Business In Lekki Ajah Lagos
Nollywood actress Mbong Sule is not only a talented actress but also a passionate cook who has decided to explore her passion for food by starting her home cooked food delivery business in Lagos, Nigeria. The business, named Chop More, is based in the Lekki Ajah Area of Lagos and delivers home cooked meals to offices and homes in Lagos.
Sule offers a variety of freshly cooked home made meals, lunch packs, food bowls, food trays, and event and catering services. The actress is not only passionate about cooking, but she also promotes healthy living and often shares tips and recipes for healthy food drinks and meals on her social media platforms.
Many people believed that Sule had relocated to the USA, but she has been enjoying a low-profile life with her husband, Thomas Sule. In 2022, Sule made a comeback to the movie industry and later announced that she had found love and tied the knot with Thomas Sule.
Her love for cooking and healthy living goes way back to her former marriage to movie producer Jeta Amata, where her cooking skills were always praised by her then-husband. Sule has taken her culinary passion to social media platforms, where she shares her different food recipes, healthy food drinks, and their recipes. She has been quite active on social media in the last few months, sharing tips and tricks on how to make healthy and tasty meals and has garnered a significant following.
With her venture into the food business, Sule has shown that she is a woman of many talents and interests. She has also proven that it is possible to follow one's passion and create a successful business out of it. Her food delivery business has been well-received by her customers, and her social media platforms have become a go-to destination for food lovers who want to learn how to make healthy and tasty meals.
Sule's decision to diversify her career is a testament to her entrepreneurial spirit, and her success in the food business is a result of her hard work and dedication. With her talent, passion, and business acumen, Sule is sure to continue to inspire and make a positive impact in the industry.