Update On 3 Boys Kidnapped In Lagos: Maid, Nanny Demands N15M Ransom As Condition To Free Them
April 10, 2015 – Latest Update On 3 Boys Kidnapped In Surulere Lagos: House Girl, Nanny Demands N15Million Ransom As Condition To Release Them
The househelp who kidnapped 3 children from their parents home earlier this week has contacted the family of the innocent boys.
The nanny identified as Mary Akinloye and the member of her kidnap group contacted the mother of the kids yesterday and demanded for 15 million ransom.
On Wednesday, 23-year-old Mary Akinloye left with the kids and about 24-hours later, she contacted the family.
A friend of the Orekoya family  took to Facebook to say:
 "Is it a crime to employ a house help? The kidnappers have demanded N15m."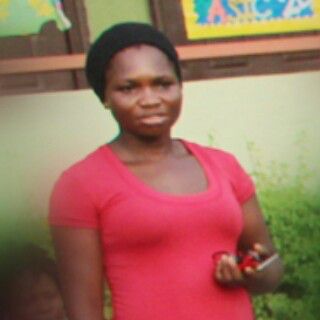 Mary Akinloye
This is what another friend of the Orekoyas post on the social media yesterday.
Lagos State Police officials are working with the family to ensure the safe release of the innocent boys.
It is now over 48 hours. May God touch the heart of these evil kidnappers.