Crime News
Armed Robbers Kill 7 People in Port Harcourt Today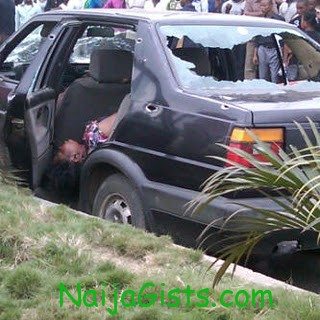 Dec 5, 2011 – Armed Robbers Kill 7 People in Port Harcourt Today
Without an element of doubt, the city of Port Harcourt is slowly becoming a danger zone as Armed robbery incidents are becoming more frequently and deadly.
Several Armed robbers this morning attacked two more banks in Rumola Port Harcourt.
Before the end of their deadly operation, 7 people lost their lives in cold-blood. naijagists.com
According to eye witness account, it was a shooting spree. The heartless robbers shot at anyone they saw on the way.
Tell me who is save in Nigeria? God have mercy on us in this nation oooooooo.